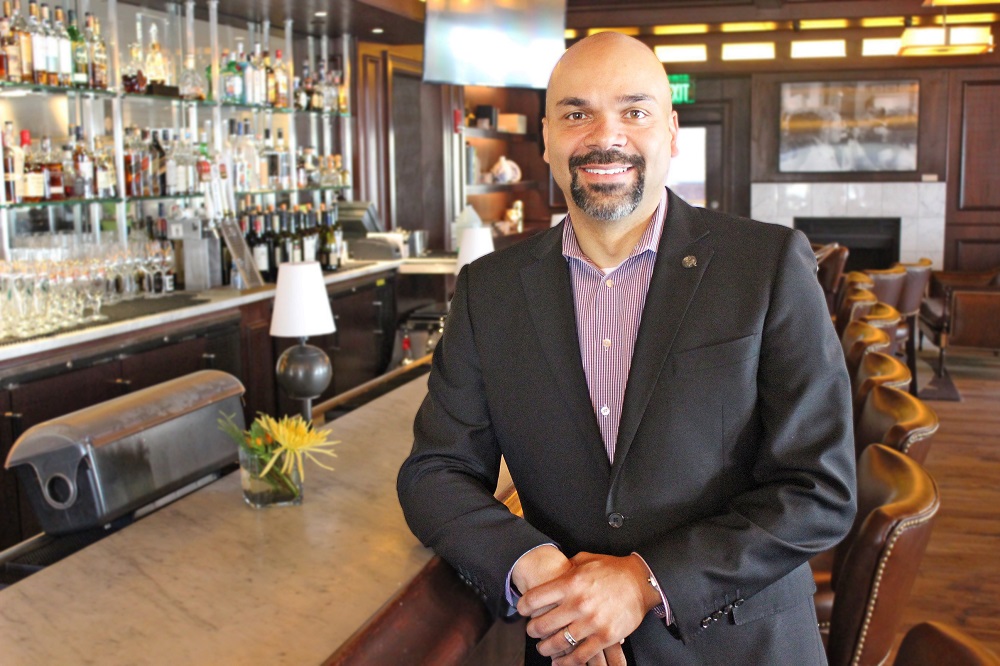 Cecil McGrew, General Manager

Cecil's has many years of experience in the hospitality industry, including his role as General Manager for Miller Time Pub & Grill. His leadership skills can only be surpassed by his love and passion for pleasing the customer. "You can see it in their faces that we exceeded their expectations and created a lasting memory." We are thankful for his passion in pleasing the customer and enhancing the dining experience to Mason Street Grill.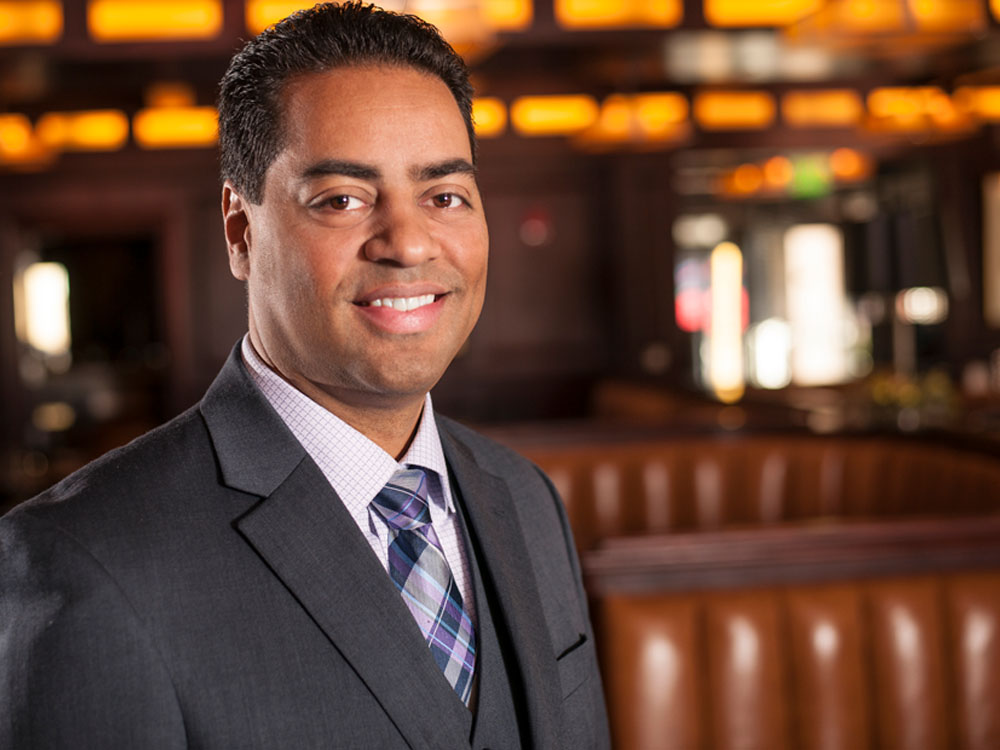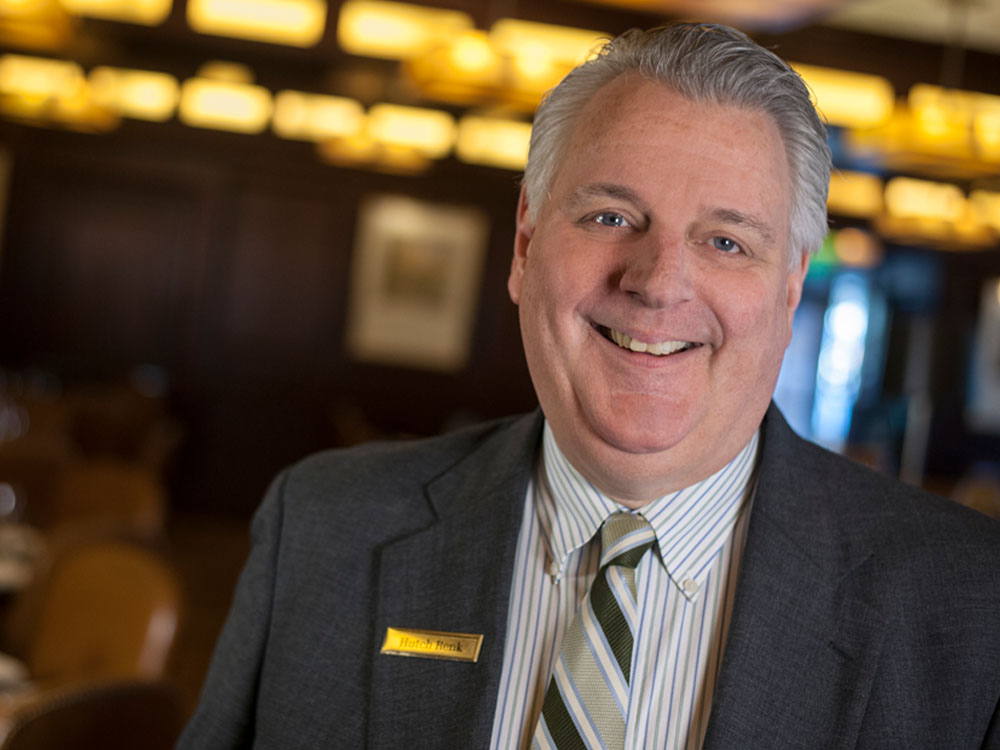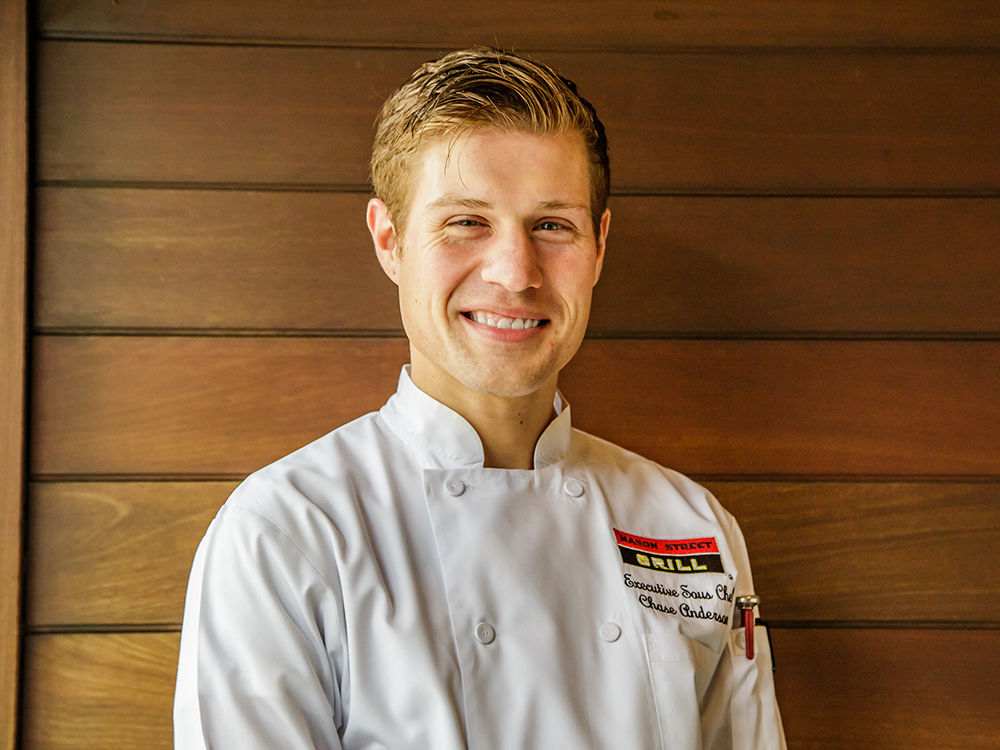 Chase Anderson, Executive Sous Chef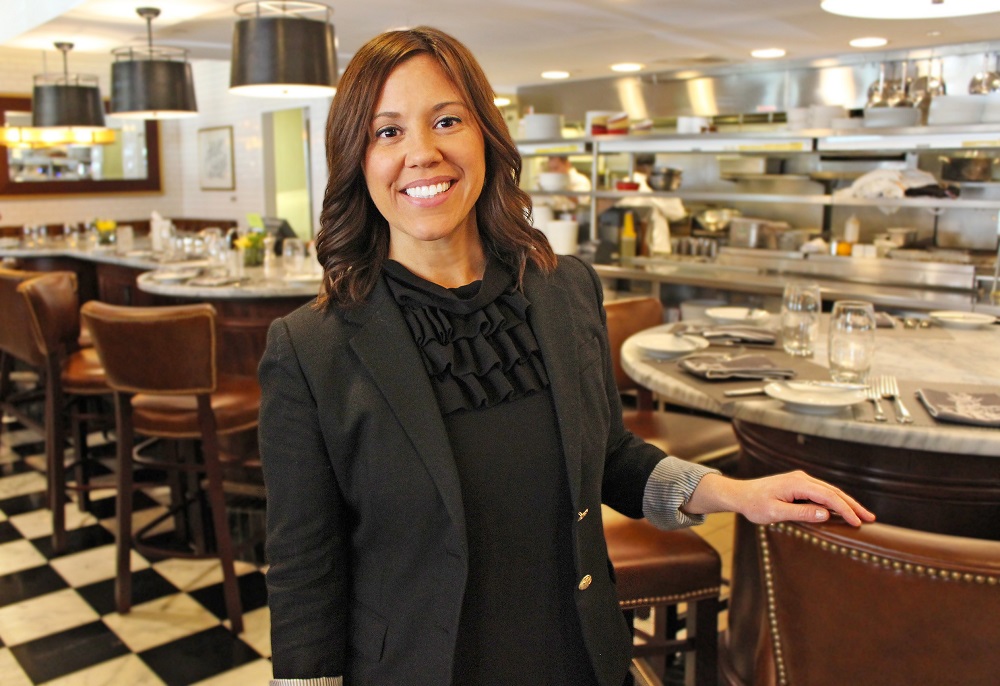 Kerry Doyne, Director of Private Dining Sales & Events
Kerry currently holds the title of Director of Private Dining Sales & Events for Marcus Restaurants. In her spare time, Kerry enjoys being with her family and friends, trying new restaurants and traveling. She rarely meets a wine that she doesn't love – especially sangria! During her time working in hospitality, she has grown to enjoy getting to know the clients she works with and helping to make their events memorable for them and their guests. As a life-long resident of Milwaukee, she takes great pride in calling this city home is a great addition to the team.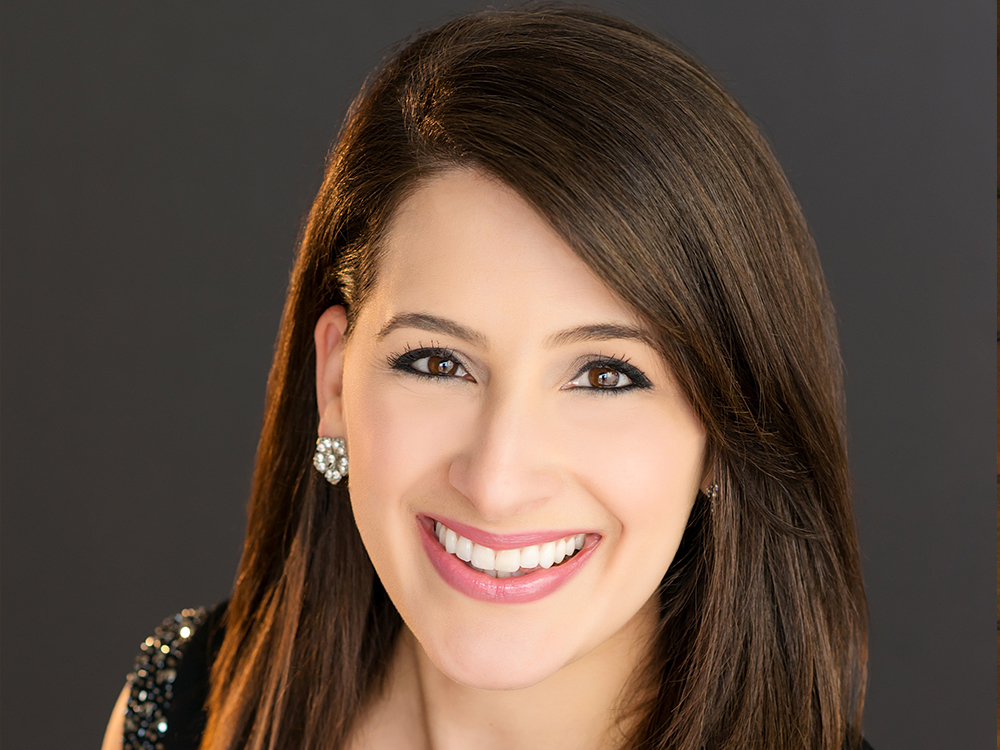 Marisa Cadorin, Private Dining Events Manager
Interested in joining our team?
We are looking for fun and talented people to join our team. From the hostess who greets our guests to our chefs in the kitchen, each person is a valued member of our team. But did you know that Mason Street Grill is part of a larger restaurant group, Marcus Restaurants? We have multiple restaurants with job opportunities looking for talented people too. Connect with us and let's discover together the right one for you.
Learn More